When:  Saturday 1st of December at 6:00pm 2018
Where:  Atherton Merriland's Oval
TARGET CHRISTMAS APPEAL :
The Atherton Uniting Church is partnering with Uniting Care Queensland and Target Stores in their annual Christmas Appeal. Target collects donations of money and gifts from its customers and the general public. Our Church's role is then to distribute these to needy families as Christmas gifts or vouchers.
Gifts  can be left under the specially designated tree at the Atherton Target store. The appeal runs statewide and helps fill a real need for families who are finding it hard to make ends meet.
For more information, contact Bruce Peden (0419024218) or Paul Quinlan (40911381).
ONE OF OUR VERY SPECIAL YOUNG PEOPLE :
UNITING CHURCH MODERATOR'S VISIT : 12th MARCH 2017
Service and Fellowship Tea with the Moderator, Rev. David Baker with members of our congregation.
THE EVANGELISM CRUSADE : SUN. 24th, MON. 25th and TUES. 26th JULY 2016 :
Starting 9.30am at the ATHERTON UNITING CHURCH CENTRE, cnr. JACK and VICTORIA STREETS, ATHERTON. See poster (below) for more information.
Guest preacher will be DR. HAROLD PEASLEY.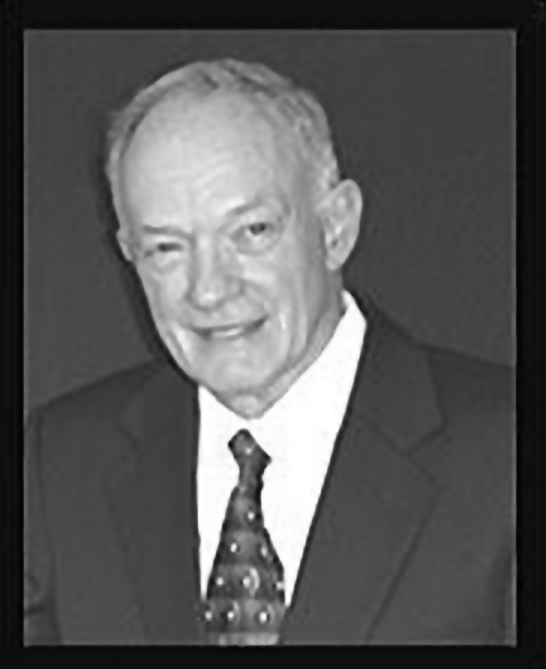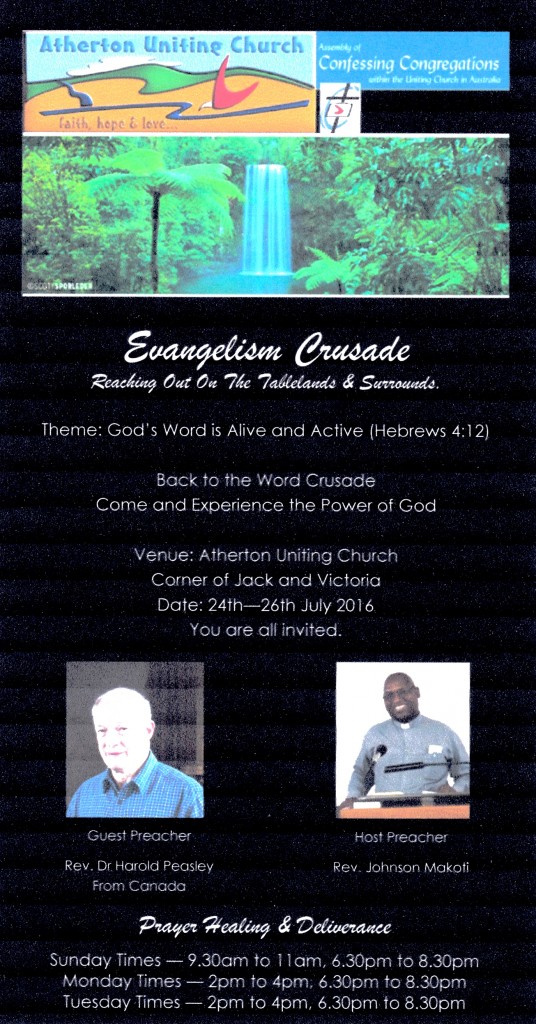 LADIES BREAKFAST – 7.30 am, Saturday 18th June, 2016…….all welcome. Please RSVP – 40914690 for catering purposes. Was a great event and a wonderful crowd of happy ladies!
LEADERSHIP WORKSHOP APRIL 2016: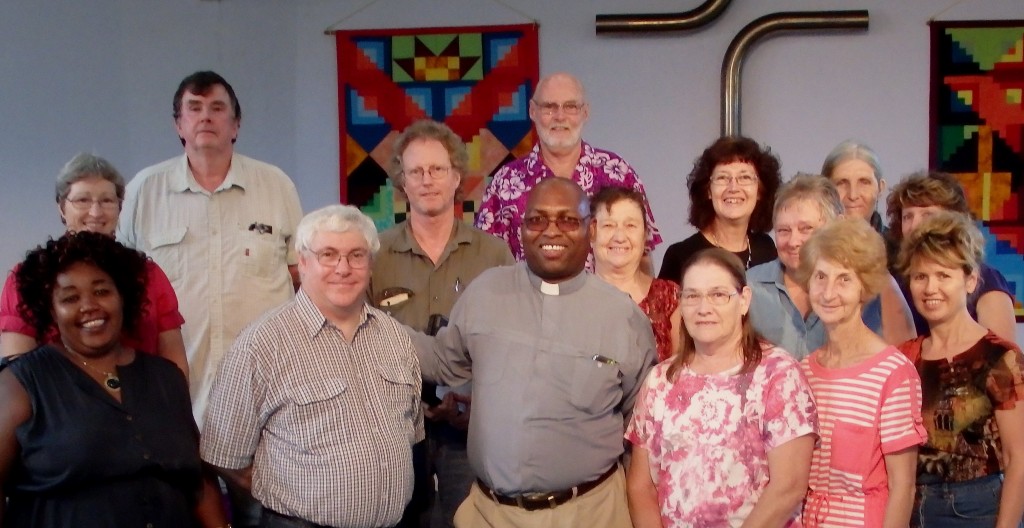 CHRISTMAS:
Getting the Message up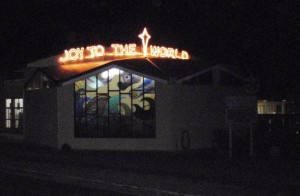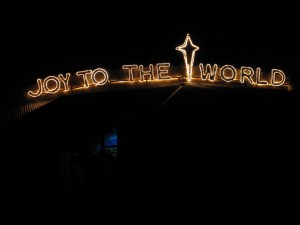 The final effect.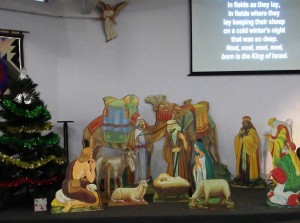 Christmas 2015 – sanctuary nativity scene
Christmas 2015 – the music group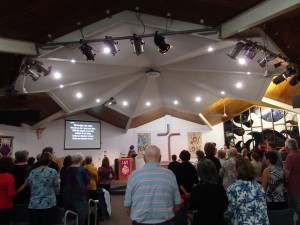 Christmas 2015 – the crowd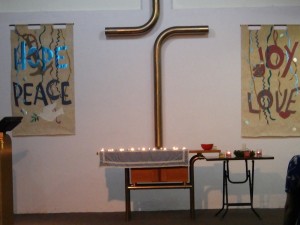 Christmas 2015 – the Remembrance Candles